A center of Massage, Qigong, Jin Shin Jyutsu, Cranial Sacral Therapy, and Sensory Awareness.
Also offering services of Deep Tissue Massage, Jin Shin Jyutsu, Reflexology, and Cranial Sacral Therapy.
And space for other modalities such as meditation and yoga and movement therapy, as well as voice therapy.
In Association with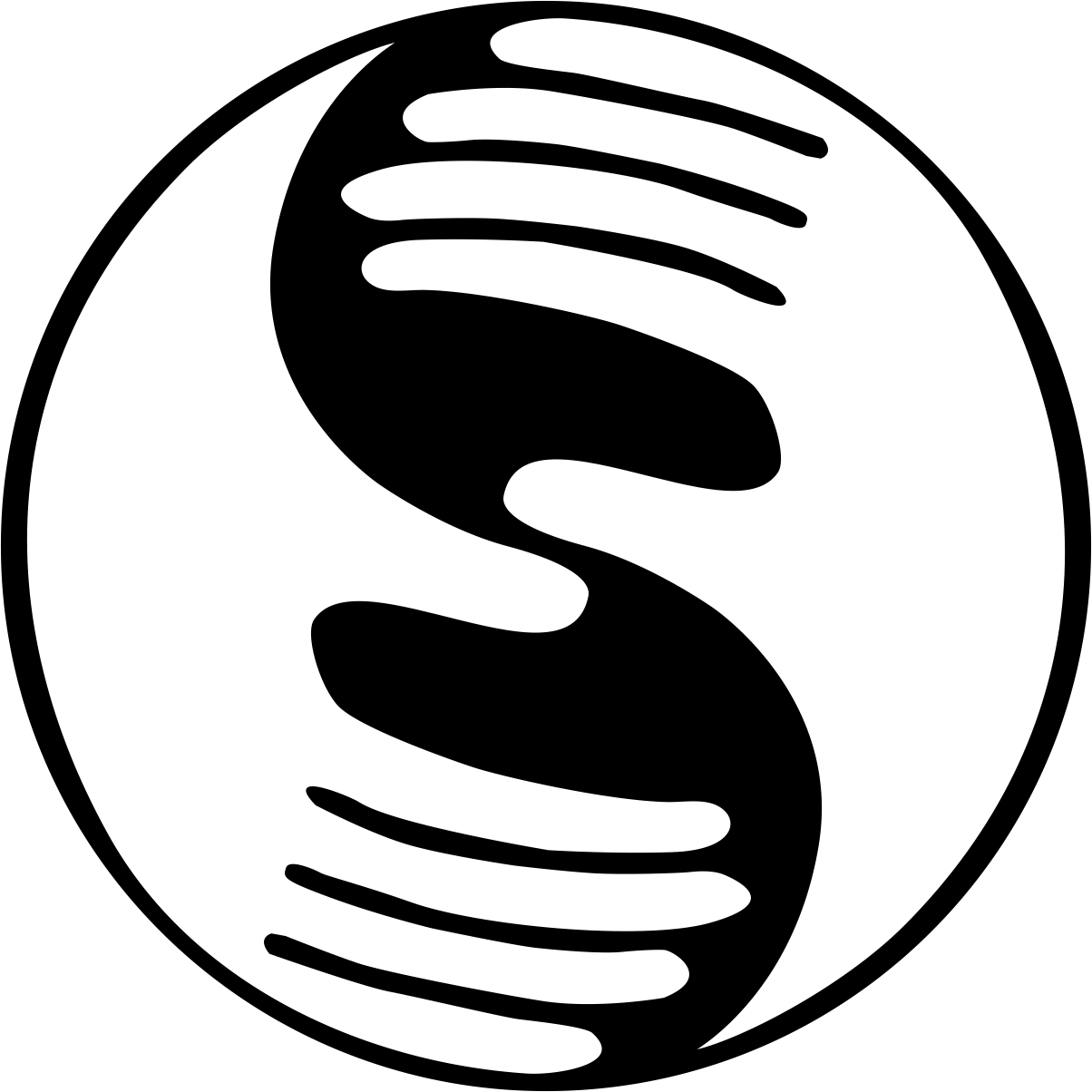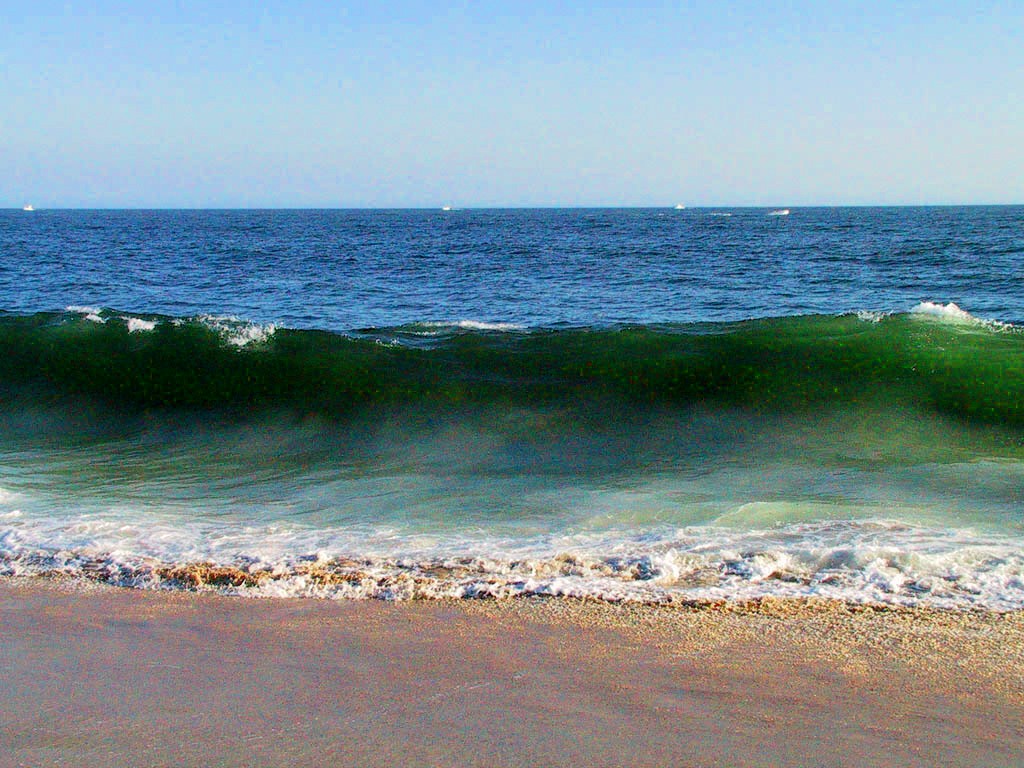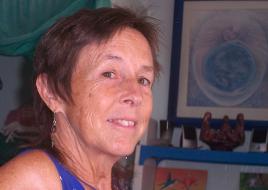 Sanar means to heal or to bring to a healthy state. IMAR is the Institute of Massage, Ánimo and Reflexión. Ánimo is the spirit or the energy that powers the healing process, it is our connection to a greater force. Reflexión is the meditative state, it is the consciousness that we need to be of service and to be present. Mar is the ocean and Barra de Navidad is located on the beautiful Pacific coast of Jalisco en Mexico, a few hours south of Puerta Vallarta.