Qigong
Qi - Form of energy that moves in our body
Gong --- discipline or energy work
Qigong combines meditation and movements. The movements are easy and slow, so that almost everyone can practice. Along with attention to breathing and focusing of the mind, it increases vitality and improves our health, as it strengthens muscles. With practice, we feel a sense of resilience, flexibility and wellbeing.
History
Qigong is a practice that the people of China have used for over 3000 years. But it was not until about 1950 that it became a popular exercise system to move energy.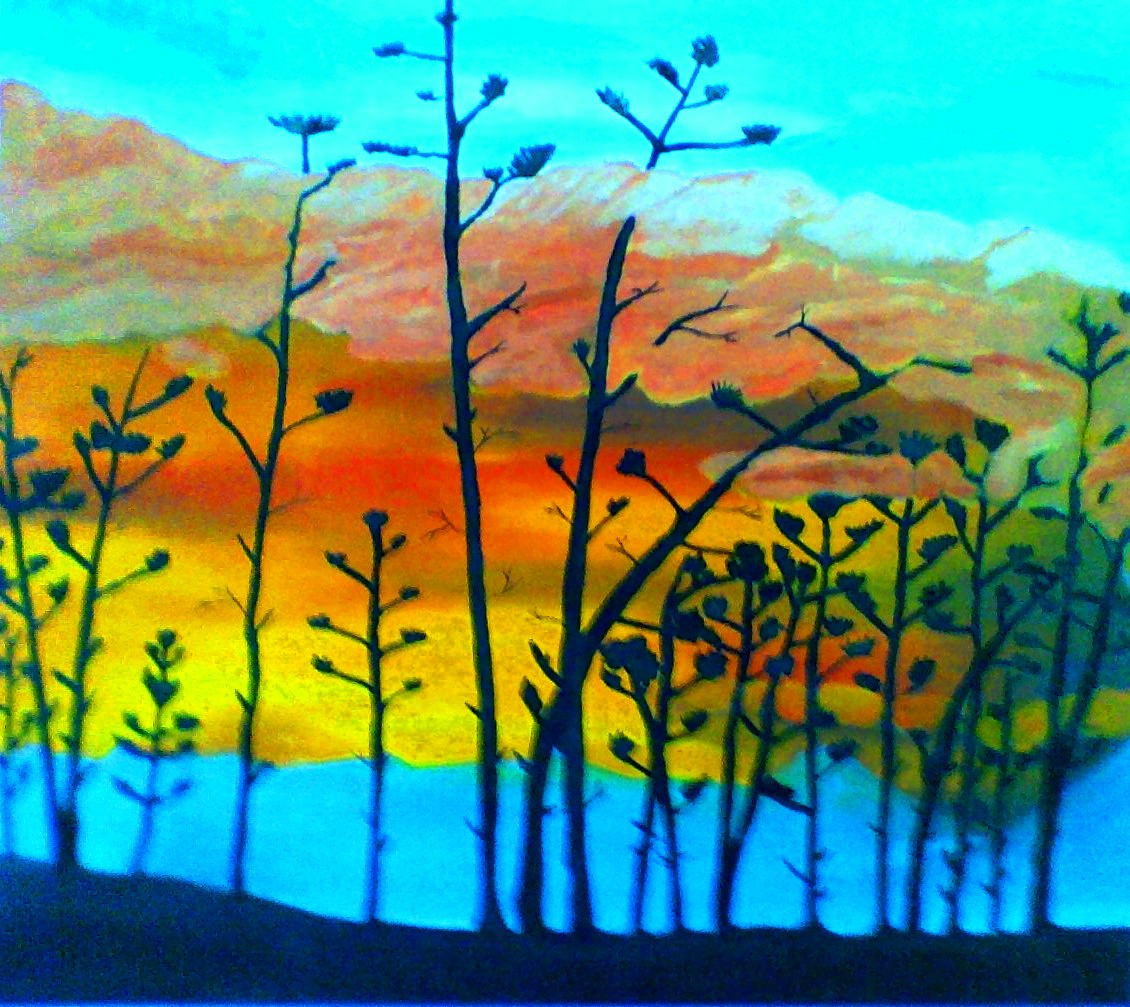 Qi is like the fog that surrounds us everywhere. When we move in the stillness and quiet, we can slowly gather the energy without dispersing it.
Classes
Mondays and Wednesdays
9:00 am
Lopez de Legaspi 56, Barra de Navidad