Jin Shin Jyutsu
Jin Shin Jyutsu is an ancient Japonese healing art. We practice it by placing the fingers on specific points of energy on the body. By touching different combinations of points, called safety energy locks, we open distinct channels of energy in the body, cleansing and balancing the person's flow of energy. It promotes physical, emotional and spiritual well-being. So, in this way, we speak of Jin Shin Jyutsu as "Physio Philosofy", as a lifestyle. We are not doing Jin Shin Jyutsu, rather allowing the energy to pass through our body to the person receiving the art.
There are 26 points on each side of the body along the energy pathways that give life force to the person. When one of these is blocked, the result may affect the local area and eventually the complete energy pathway will be in disharmony. Gently touching two of these points in the order indicated, we can see how many symptoms can be relieved, physical and mental as well as emotional and spiritual.
-----------------------------------------------------------------------------------------
self-help class
Give yourself a Gift
Both classes teach self help you to balance yourself as well as help others.
Jin Shin Jyutsu is an ancient art of Harmonizing the body's life energy. Placing the fingertips on designated energy points can bring balance to mind, body, and spirit. Different from medical treatments or massage, it is a healing touch effective With injury, illness, chronic pain and dis-ease.
To learn esta single practical method is to bring healing to yourself and others.
December 20, Sunday
2pm
150 pesos the day of the class
With 100 pesos or preregistration
Buena Onda Yoga Studio,
Barra de Navidad
315 355 8181 or cell 315 108 5716
sanarimar@gmail.com
http://sanarimar.com/classes-in-english.php
.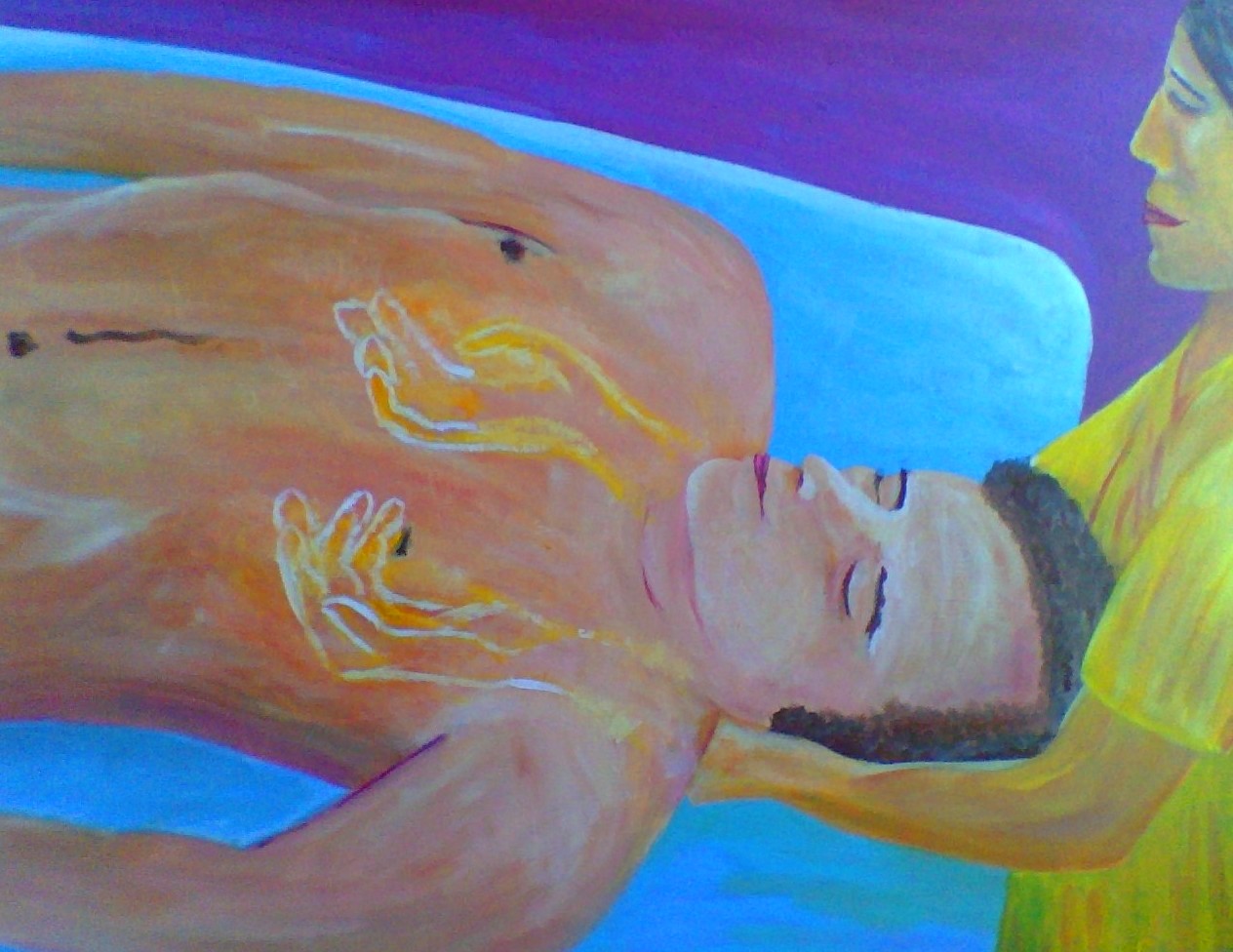 Patricia Baxter, MA, practioner/teacher for 31 years, majored in Body / Mind Psychology. She studied Sensory Awareness with its founder, Charlotte Selver from 1984 to 2003. Her training in Jin Shin Jyutsu, Cranial Sacral Therapy, Massage Therapy and Qigong influences Patricia's unique way of treating the whole person.